We are offering IT-Services
and Online-Solutions

to help your business growing
With us you will get different IT-Services and Online-Solutions. See all our service details below.
All our services we are offering in German and English language for our Customers.
Furthermore we are always focused on the needs of our Customers to make your Business successful and growing.
Consulting
Do you have any IT Business Ideas or a new Online
idea? In all Matter we are happy to help you and to find the
best way to get your Business starting and growing.
Get in Contact with us
Online-Solutions
Start your own Online-Business and make money online.
We will help to get all your Visions done to start your Online-
Business. Also with all other online topics we can help you.
Get in Contact with us
Web-Admin
You need administrative help for your Online-Business?
We can take care of the daily tasks of your Website, keep your
Website up-to-date and care about your Customers.
Get in Contact with us
IT-Support
If you need remote 1st and 2nd level IT-Support, to deal with
general PC Problems, Servers, Users, User-Rights, etc. than we
are the right Partner for you.
Get in Contact with us
Perfect
Experience & High Quality
Service
Learn more
Our advantages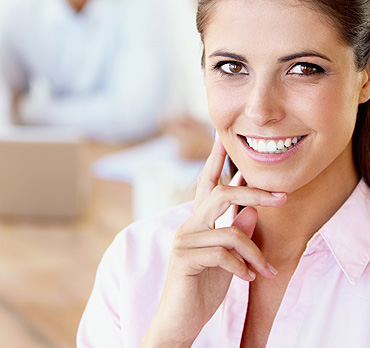 Friendly Stuff
Our Stuff is always friendly and focused on you and your success. So working with us you will feel always comfortable.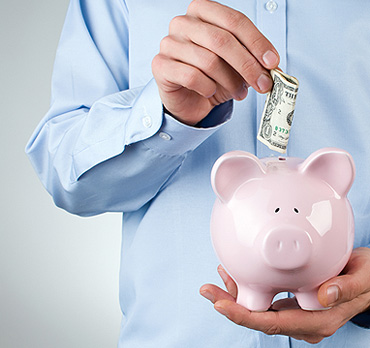 Saving Money
We always do all as sufficeent as possible to save our time and your money. Because your satisfaction is our objective.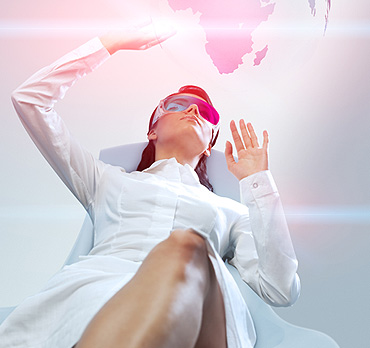 Enjoy your Success
We are the rights Partner for you to make your Business successful. Lean back and see how your Business is growing.
Strategy
Is nothing without execution
Get in Contact with us:
alphaITservices is a product of
SW-Comnizept GmbH & Co. KG
Oststraße 9
59269 Beckum
Germany

CEO: Sascha Wöstheinrich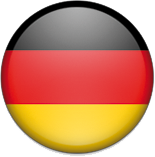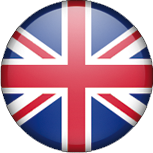 Consulting
Online Solutions
Webadmin
IT-Support
fast
online
support

Short responsive times for your satisfaction and success.

pro
services
& advice

We constantly extend our services and provide free advices.

fresh
motivated
& focused

Our Team is always motivated and totally focused on your Business.
Oststraße 9, 59269 Beckum, Germany